8/10 shops don't quote correctly...
Quickly tally up all the costs you've probably not even considered in a matter of seconds. From costs-per-hour to healthcare and loan repayments. ​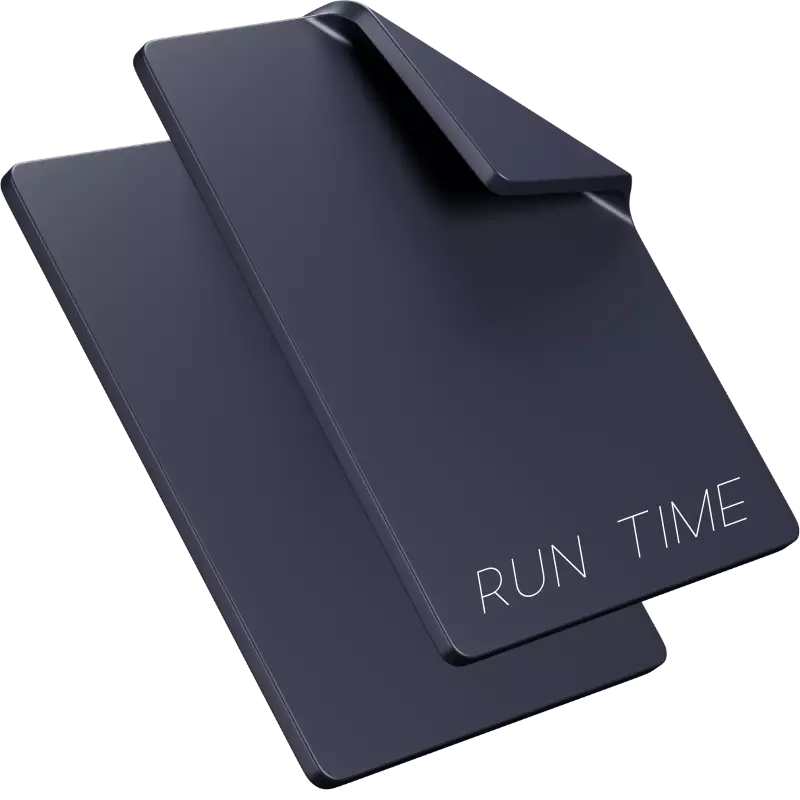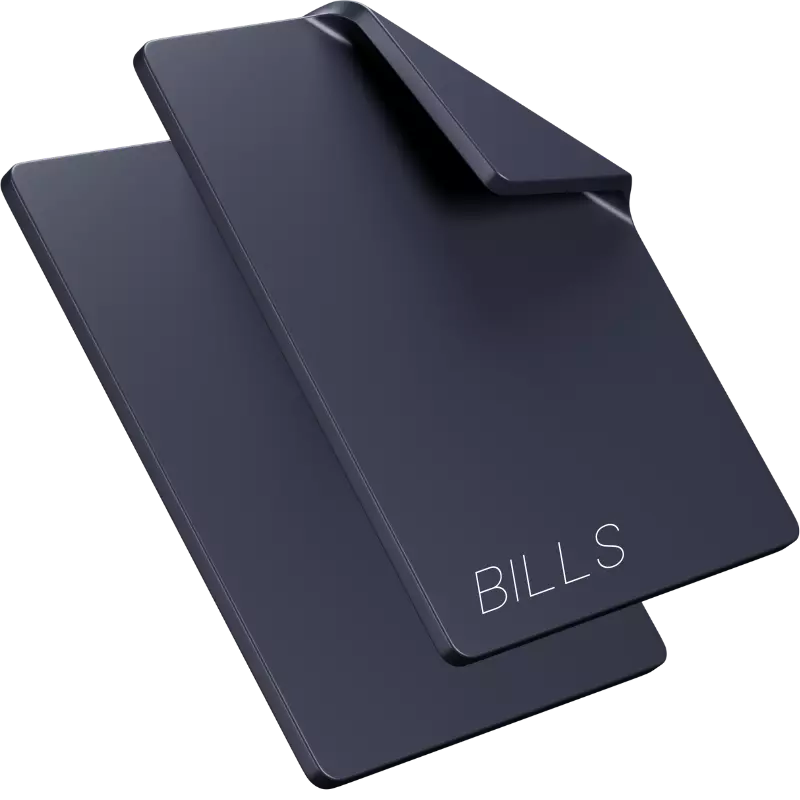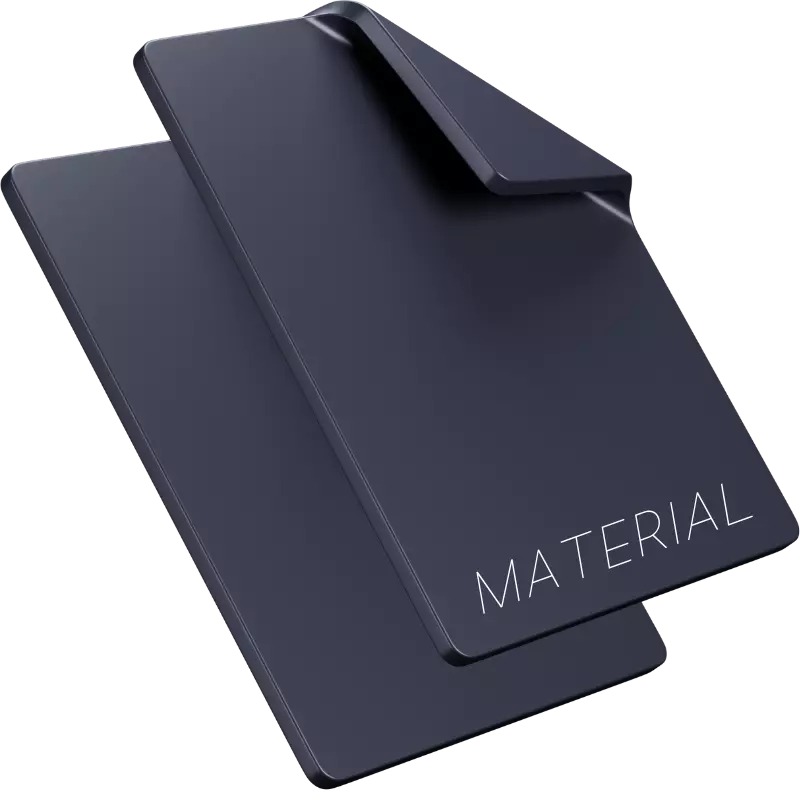 Recover your overheads...
Get an accurate measure of your baseline figure instantly. Precisely calculate how much you should be quoting to recover your hidden costs.